13nov9:00 am12:00 pmResearch Your Writing to Life with Charlie Craighead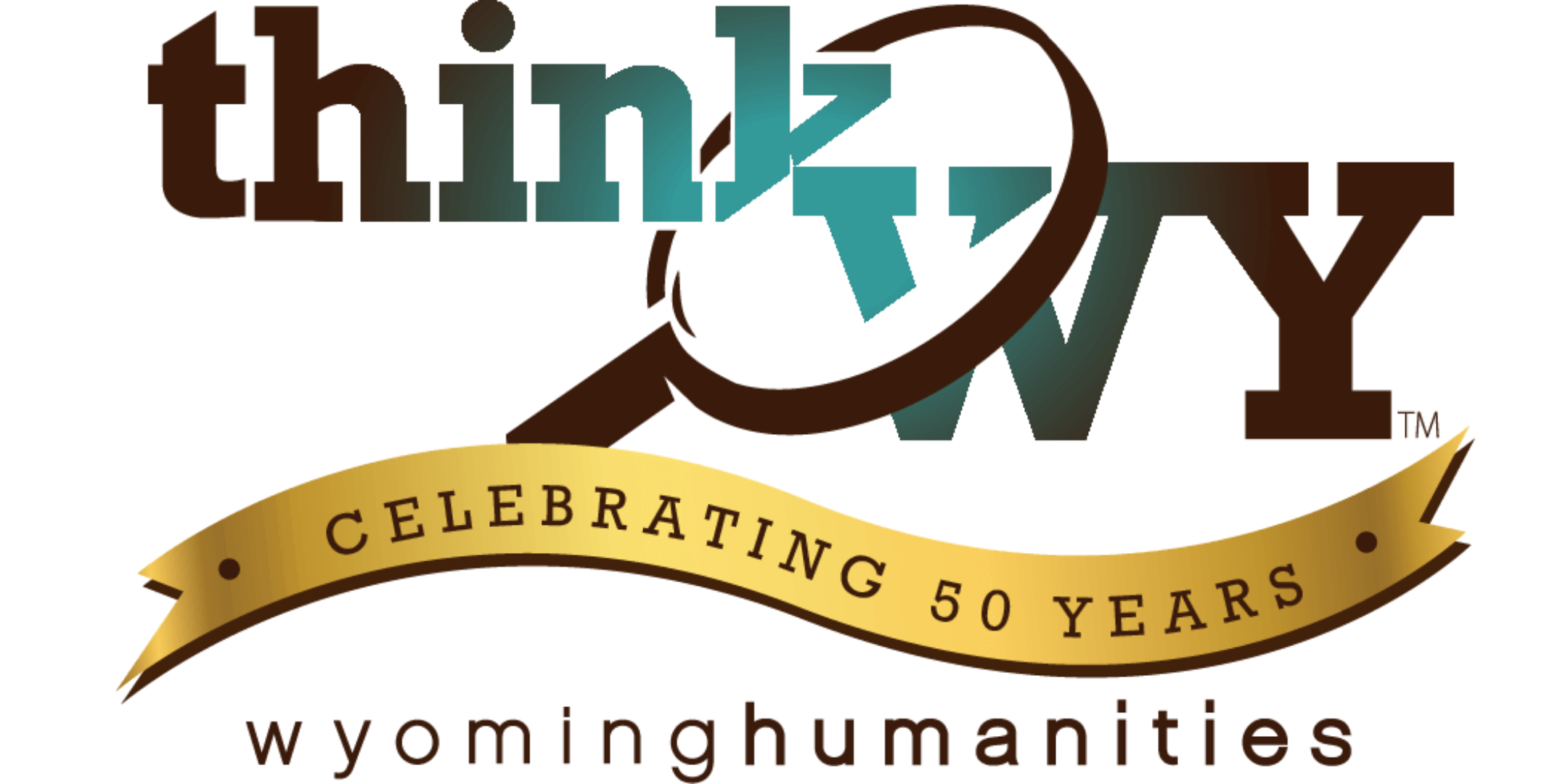 Event Details
https://charliecraighead.eventbrite.com
Stuck for an original story? Have an idea for a mystery but don't know enough about the setting to be comfortable writing it? Need some fresh vocabulary for your poetry? You could always ask Google or "borrow" from another writer, but there's a better way – traditional research, much like you hated doing for those college papers, but now way more fun. Between the internet and hands-on libraries and archives you have access to an untapped universe of material.
In-depth literary research is usually applied to historical or scientific pieces, and for the most part it serves to connect past and present. It finds facts, it confirms and enhances memories (or contradicts them), and it offers comparisons over time. It's a great way to look at and understand the changes in our society and to help put other cultures in perspective. Best-selling author Kate Quinn uses it to draw her readers convincingly into the past with the slang and customs of the day.
But the same research techniques can bring any genre of writing to life with vivid dialog and authentic names and locations. It can provide you with ideas for original personalities and situations. It can give you an entire vocabulary of forgotten or seldom used words that will ring true to your work and set it apart. 
It's also an extremely effective cure for writer's block.
Starting with the example of a historical non-fiction book, we'll see how to branch out and open up various lines of research beneficial to fiction, poetry and especially, memoir. Newspapers, magazines, maps, archival photographs, obsolete dictionaries and encyclopedias – all of these sources can provide inspiration and bring authenticity to your writing.  Sometimes, the best material is hiding in a rabbit hole.
This workshop is brought to you with generous support from Wyoming Humanities.
Charlie Craighead grew up in Jackson Hole among an extended family of scientists, writers, and artists. He graduated from Utah State University with a BS degree in Wildlife Biology and as class poet, then worked as a biologist, photographer, cinematographer, carpenter, and fishing guide before focusing on writing. Believing that any job can be a learning experience, he has written book intros, field guides, film narration scripts, collaborations with artists, documentary film scripts for PBS Nature, NOVA, and NatGeo Wild, edited biographies, developed and written interpretive panels for national park visitor centers, and written several historical books on iconic Jackson Hole institutions. He lives in Moose, Wyoming.
Time

(Saturday) 9:00 am - 12:00 pm MST